Inevitably – you'll get busy and tracking your home cooking business orders with that system of putting sticky notes on your fridge for orders won't cut it – anymore.
You'll want some way of order tracking that is easy to learn, free to start and serves as a bookkeeper and secretary in one.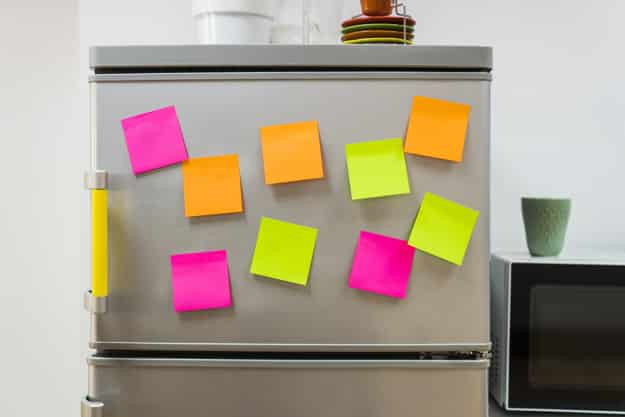 Sure… it looks great but it's not a reliable system when all it takes is one hungry teenager to slam the door real hard and that $319 order is now in never-never land – under the fridge.
HOME COOKING BUSINESS – SPREADSHEETS VS SOFTWARE
Vendors inside our VendorsUnited group use spreadsheets a lot, but it's mostly to track historical data and not so much for current and pending sales and orders.
You could use a spreadsheet for everything as long as long as you create different ones. Or you could just use some free software from Square.
Square offers reports and even can export your data to spreadsheets. It's a win-win.
Spreadsheets Can't Take Money
Ultimately, if not already – you'll be taking credit cards and debit cards for many transactions. It is a convenience for your customers and will always lead to larger orders and more customers.
Using software, like Square – will allow you to take an order and accept payment all at one time. Square also continues to develop easier and better systems for helping you fulfill orders.
You can now take orders online with an online Square store. It's free and easy to setup and allows you to post your delicious fixins all over the social media and gain instant orders.
AN EASY WAY TO PRE-SELL
– EVEN EASIER FOR YOUR CUSTOMERS!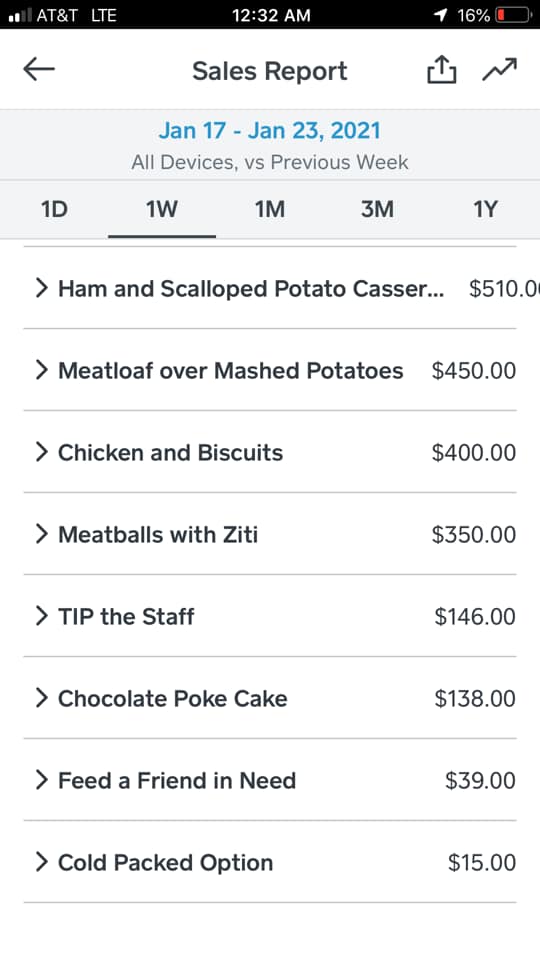 One of our VendorsUnited.com vendors created the kitchen meal program. He calls it "fridge meals" and it's been a saving grace to 100's of VU members during the COVID nightmare.
Using a very simple – FREE APP – his customers can see what's available for next week. They then can order ahead of time as he limits how many are available each week.
This guarantees him no waste and creates a flood of orders every single time he puts an offer out.
Another VU member shared her successes with fridge meals – with us here.
You can get advice and tips only shared inside our private group at: VendorsUnited.com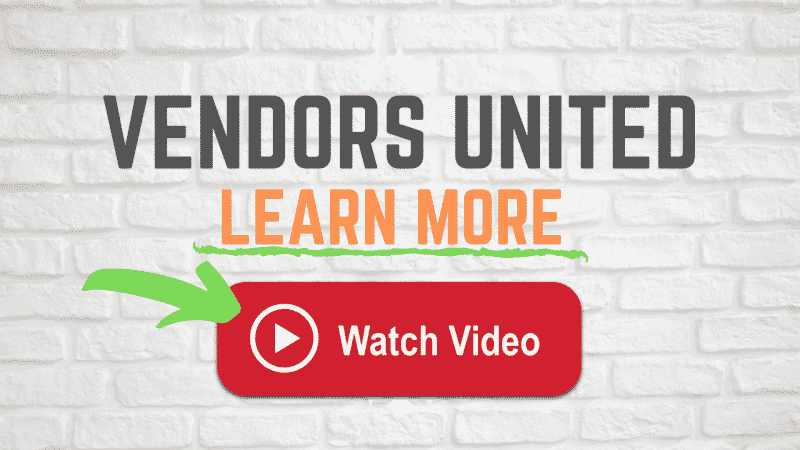 THE BEST FREE APP FOR TAKING PRE-ORDERS
OrderGrub is what most of our VU members are using to take pre-orders. Whether kitchen meals or tomorrow's food cart orders. It can be setup quickly and will provide you a quick and easy way to accept orders right from your kitchen.
BENEFITS OF TAKING PRE-ORDERS FOR FRIDGE MEALS WITH ORDERGRUB
Know exactly how many you'll sell
Eliminate wasted food
Create scarcity by using free marketing to pre-sell next weeks orders
Get paid before you even begin baking and making
Track orders easily
FREE TO USE
Customers get updates easily
Build a customer database instantly
and much more…
See you inside! VendorsUnited.com
If you want more detailed information on how to start a home cooking business, please read this.